Three Dream Homes in Wilton's The Ranch At Clay Station All Sold For Over A Million Dollars In The Last Year
---
Here at Newpoint Realty, we specialize in local home buying and selling and we're proud to share a few recent examples of high-value homes for those relocating and in search of their dream homes.
In the Wilton area, we are the first to do a million dollar home sale and we did three in a row!
Check out these three gorgeous homes located in the private oasis that is The Ranch at Clay Station.
This gorgeous home was sold for $1,495,000 to a retired couple from San Diego who had just sold there avocado farm. They were looking for a home where they could enjoy their retirement in luxury.
This dream home was sold for $1,375,000 in an off market sale to two Doctors from Elk Grove. They were renting for a long time waiting for the perfect house and finally found their dream home - with horse property, swimming pool, and so much more - for them and their two little ones.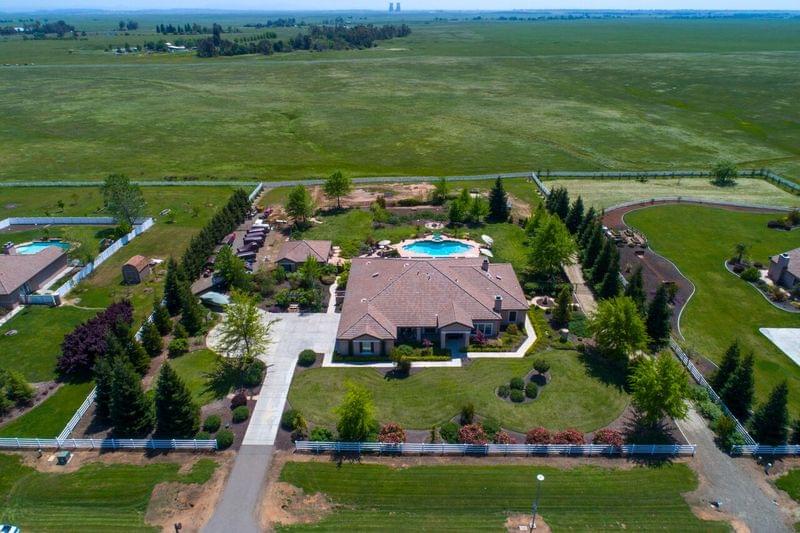 A family of five from had outgrown their house and wanted more room for their three kids. This 1-story house on 2.45 acres of land was sold to the Sacramento family for $1,275,000 and offered the them a home with plenty of room to grow (AND a pool, casita, and land for the wife's horse).


---
We're In The Business Of Dreams!