Home in The Ranch at Clay Station in Wilton, CA Sold to Sacramento Family for $1,275,000
---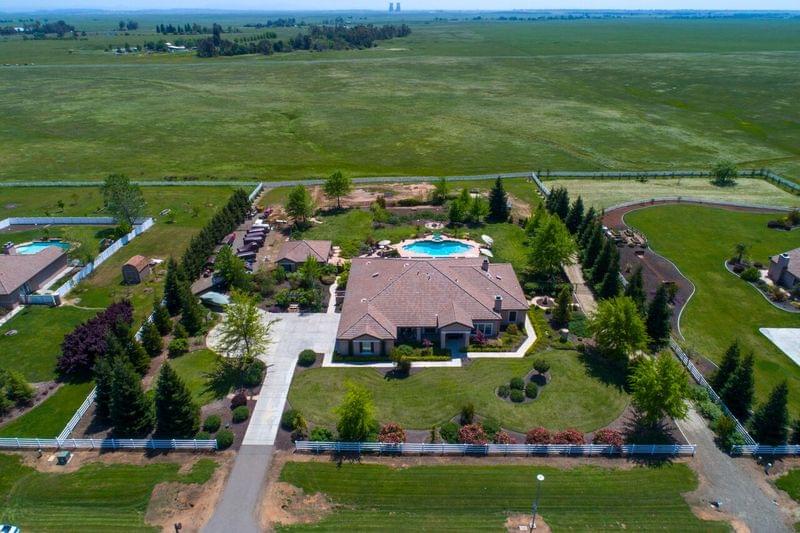 This perfect family home - with plenty of room to grow - at 9780 Stablegate Rd, Wilton, CA 95693 was recently sold to a family of five from Sacramento who had outgrown their other house and wanted more room for their three kids.
This 1-story house on 2.45 acres of land offers PLENTY of room for a growing family, wouldn't you say?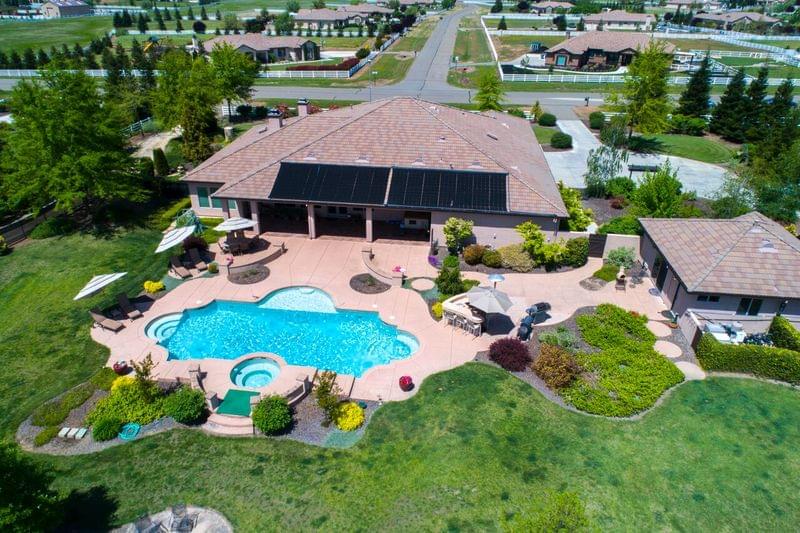 The family also liked that the house had pool and a casita.
In addition to the size and amenities, they liked that was nearby where the wife's horse was being being boarded, so can easily take her daily ride.
Play room for the kids...
Spacious family room, dining room, and kitchen - perfect for a family of 5.
---
Looking For A Home To Fit Your Growing Family?